Skip to Content
Trusted Roofing Contractors
Mountain Roofing & Repair LLC specializes in all phases of roofing installation and repairs. We have the experience needed to deliver top-quality and long-lasting results. Serving Monroe County, PA, and surrounding areas for years, we have provided excellent service and quality project execution for residential and commercial customers. From general repair work to new roof installation, we strive to complete projects on time, safely, and within budget.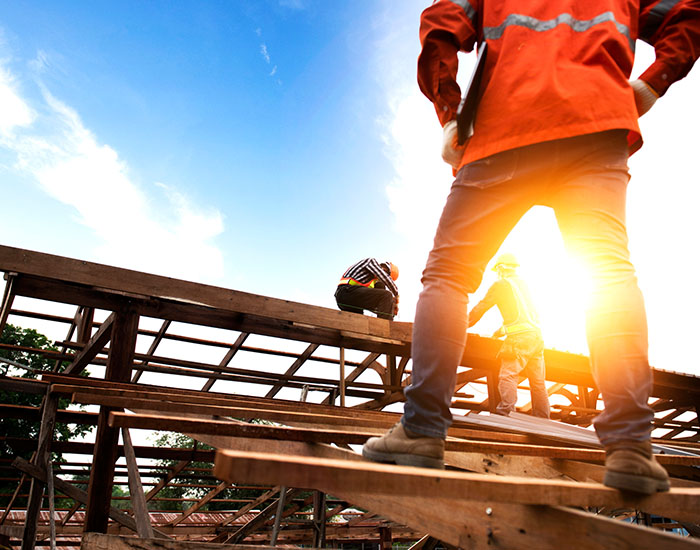 Our Promise
Roofing is all we do! With a highly trained team of professionals and proven expertise in roof construction and repair services, we guarantee a superior product that will last for years so you won't have the headache of having to hire additional contractors to fix problems that should have been addressed start.
Your Business Is Important to Us
Complete customer satisfaction is our top priority. We always call back. We always show up. We always provide quality work at a fair price. Our mission statement comes partly from L.L. Bean: A customer is the most important person to us, big job or small. A customer is not dependent on us – we are dependent on them. A customer is not an interruption of our work – they are the purpose of it. We are not doing a favor by serving them – they are doing us a favor by giving us the opportunity to do so. A customer is a person who brings us their needs. Our goal is satisfied customers. We are not driven to be the biggest roofing company in the Poconos, but the best roofing company.
Contact us today at 570-856-2424 to give us the opportunity to fulfill our goal of having only satisfied customers.
We Call Back! We Show Up!