Skip to Content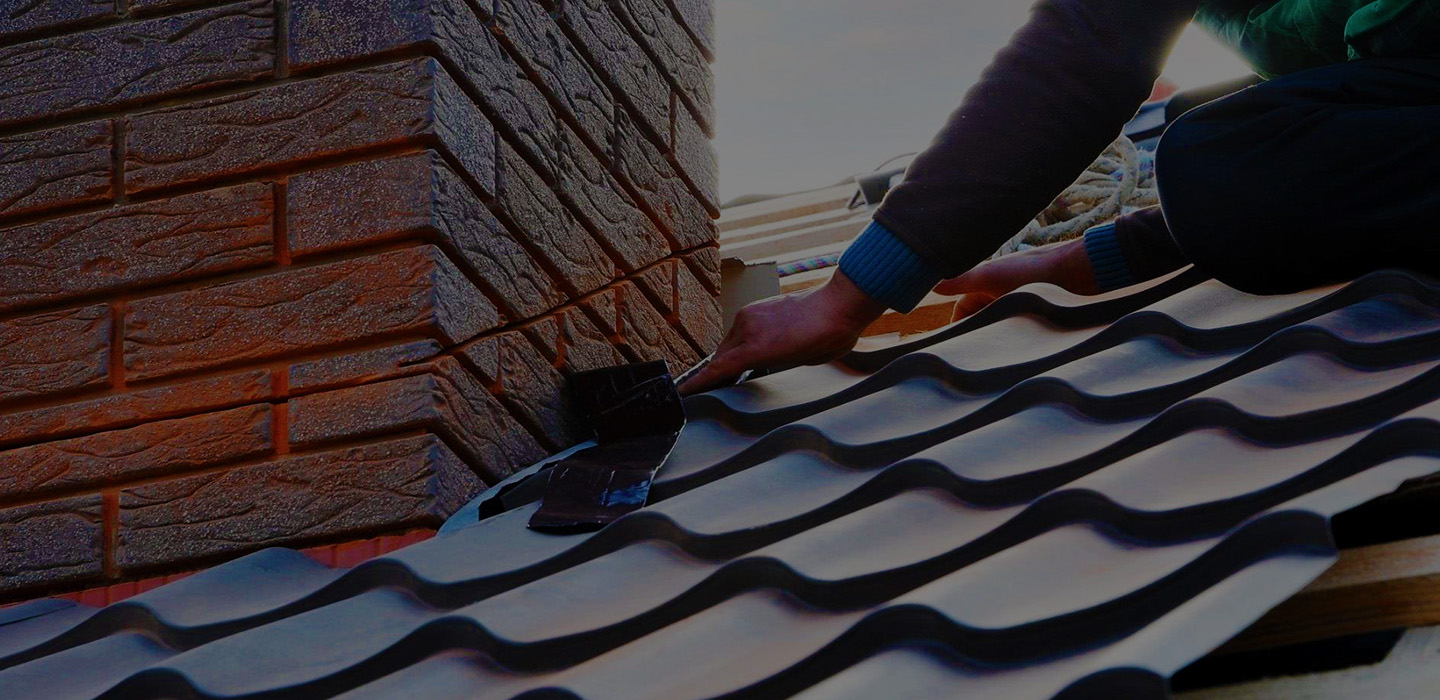 Roofing Repairs and More in Monroe County, PA
We Deliver a Wide Range of Roof-Related Services
Mountain Roofing Repair LLC has years of experience performing all phases of roof-related services. From new installations to coatings and repairs, roofing is our only job. Throughout Monroe County, PA, our team has provided roof repairs and much more to businesses and families in search of a way to reinforce and repair their roofs. We never sub-contract our work, meaning our employees perform every phase of every project to ensure total customer satisfaction. More importantly, our trained and certified team members have helped us achieve acclaim in our industry. There's no better resource for roofing services than us.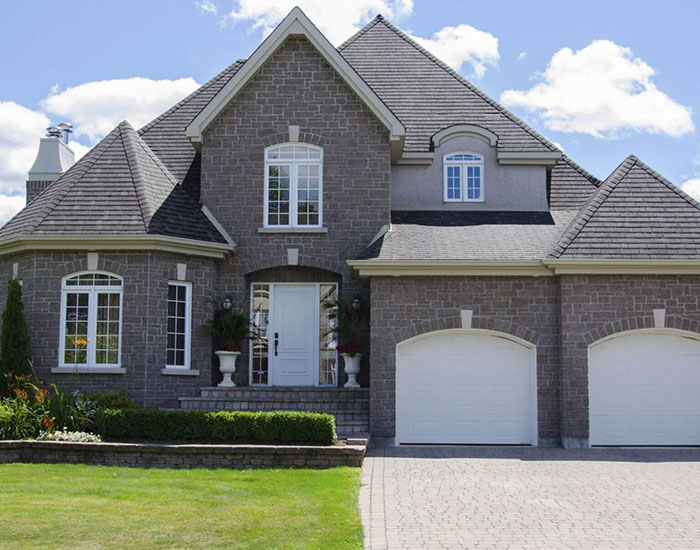 What to Expect From Mountain Roofing Repair LLC
We stand by our well-earned reputation for excellence. Over the years, we have honed our best practices to ensure each job goes as planned. Our team takes great pride in our work and works tirelessly to do the job right the first time. You can count on professionalism and attention to detail from your consultation to the finished product. Many companies offer our services. But you won't find one in the area that cares about workmanship and perfection as we do. No matter the size of your project, you can expect us to impress you. We are the recipient of the Pocono Record's Readers' Choice Award in 2013, 2015, 2017, and 2020. We can't wait to work with you on your next roofing project.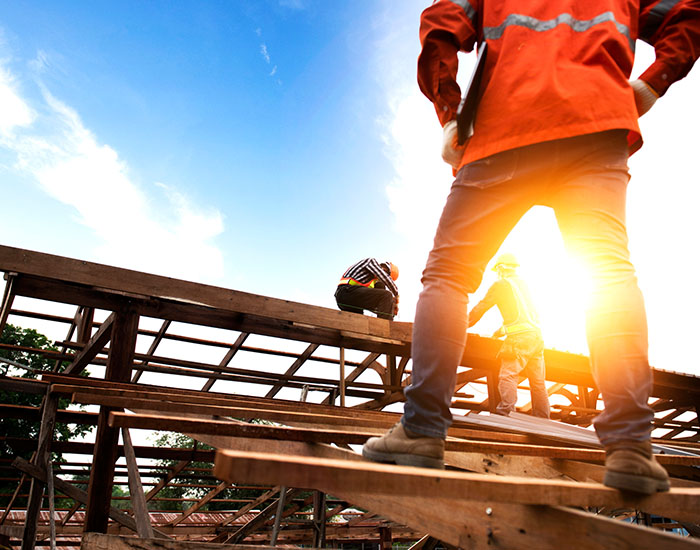 Our Team Offers Comprehensive Professional Roofing Services
While our reputation as premium roofers precedes us, we offer additional services. If you need skylight repair or gutter cleaning, you can call us. We will provide the same degree of professionalism when fixing issues with your skylight or maintaining your gutters. And because we believe your peace of mind is paramount, we remain licensed and insured to perform all roof, skylight, and gutter services. Our loyal customers know what they've got in us. We can't wait to prove ourselves to you and your family.
On behalf of the Vestry, I would like to express my deepest gratitude for your selfless work on the church of St. Bartholomew's. Although the church is always the loving community of faithful people wherever they may be, all people need a place they can call home. You have graciously provided work so that our worship may be diligent and faithful. It is through your contribution that we can better use our resources for mission and mutual encouragement.
Always grateful for the job WELL DONE, and going the extra mile for our new roof! You certainly have a great crew! Jewel has posted an ad @ her job, Tobyhanna Army Depot, for your company. May you get more clients because you deserve ALL the Best!
Thank you for the great service of my barn roof! I will definitely recommend you to my friends and wish you the best for your business. Keep up the great work!
Mountain Roofing Repair LLC
Mailing Address
PO BOX 2183
Pocono Pines, PA 18350
Phone
570-856-2424
Hours of Operation
Monday: 8:00 AM – 6:00 PM
Tuesday: 8:00 AM – 6:00 PM
Wednesday: 8:00 AM – 6:00 PM
Thursday: 8:00 AM – 6:00 PM
Friday: 8:00 AM – 6:00 PM
Saturday: 8:00 AM – 6:00 PM
Thank You!
Once again, Mountain Roofing and Repair has been voted the Winner of Best Roofing Contractor in the Pocono Record Readers' Choice Contest! We could not have done it without our loyal customers! We're always striving to be the best!